Who Is A Reverse Mortgage For?
Simply put, a reverse mortgage is generally suited for homeowners and seniors aged 62 and older.
Having acquired home equity over the course of several decades, they can take out a reverse mortgage to supplement their retirement income. Your equity decreases while you take out payments, which could in turn be used for other purchases such as bills, groceries, trips, and more.
All loans must be repaid, however, and this one is no different. The reverse mortgage is due once the borrower permanently sells the home or pass away. Of course, you have the options to pay off the loan at any time.
For older homeowners, a reverse mortgage is particular advantageous because they can defer payment on the loan until they die, sell, or move out of the home. The interest is instead added to the loan balance each month and will not have to be repaid generally until 6 months after the last surviving homeowner moves out of the property or passes away.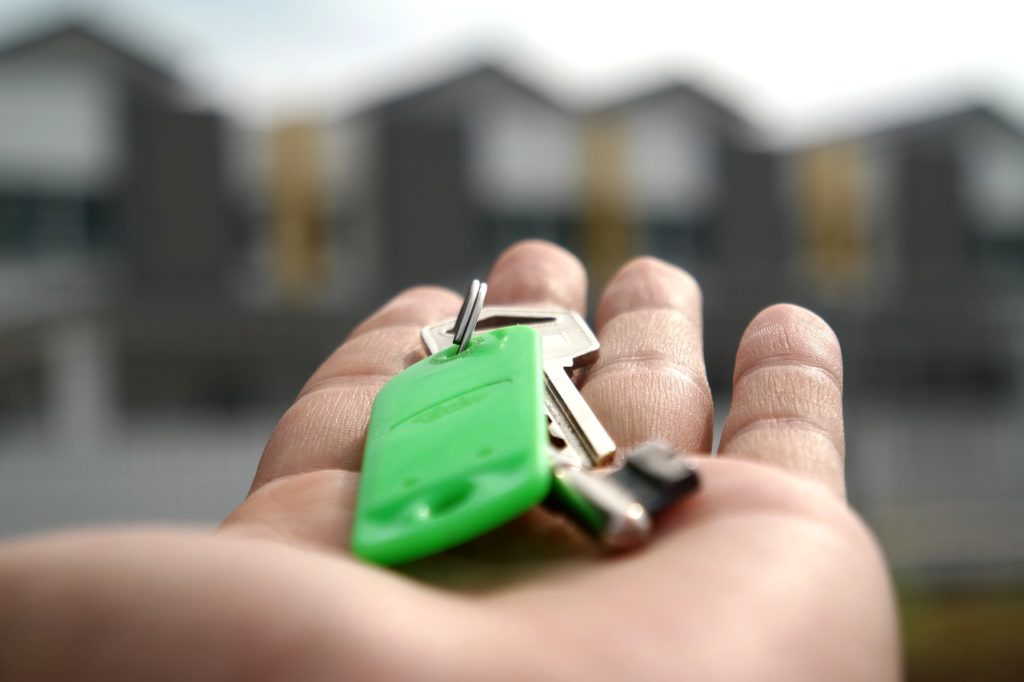 Reverse Mortgage Recap
For people who are planning to stay in their homes, a reverse mortgage can be a good, ready source of needed cash flow. It's generally easier to qualify for a reverse mortgage than to qualify for a regular, forward mortgage. Your credit score isn't a factor,and you only need enough income or assets to continue paying for homeowners' insurance, property taxes and home maintenance.

As with any loan, it always pays to shop around for rates and terms. And homeowners of a certain age with good credit who are considering reverse mortgages should carefully analyze the options of other home-secured financings, such as a home-equity loan or home equity line of credit.
We are sorry that this post was not useful for you!
Let us improve this post!
Tell us how we can improve this post?