Finding the best credit card is part art, part science.
No single credit card is better than all others in all categories — or for all people. But by understanding your options and asking the right questions, you can find the card that's the best fit for your spending habits and credit situation.
Follow these four steps to find the best credit card for you.
1. Check Your Credit
Find out what credit card offers you might be eligible for by checking your credit score. The better your score, the greater your chance of being approved for cards with better perks. Among ways to check your score:
NerdWallet offers free access to credit scores.
Many credit card issuers give cardholders free FICO scores.
The three major credit bureaus (Experian, Equifax and TransUnion) sell credit scores.
If the number isn't what you expected, check your credit reports to see what's causing the problem. You can then start figuring out ways to improve it, from changing your spending habits to disputing an error on your reports, if you need to. Federal law entitles you to one free copy of your credit report from each of the three major bureaus every 12 months. Get your free reports at AnnualCreditReport.com, a federally authorized site.
2. Identify Which Type Of Credit Card You Need
There are three general types of credit cards:
Cards that help you improve your credit when it's limited or damaged.
Cards that save you money on interest.
Cards that earn rewards.
The best card for you is one with features designed to meet your specific needs. If you don't travel much, for example, then the best travel card in the world isn't going to do you a lot of good.
If You Want To Build Or Rebuild Credit: Student Or Secured Credit Card
Student credit cards, unsecured cards meant for college students who are new to credit, are easier to qualify for than other types of credit cards. So are secured credit cards, which generally require a security deposit of $200 or more. Your deposit is returned to you when the account is upgraded or closed in good standing.
If You Want To Save On Interest: Low-Interest, 0% Apr Or Balance Transfer Card
A card with an introductory 0% APR and ongoing low interest could be a good match for you if you plan to use your credit card in case of emergencies, or if you have an irregular income and carry a balance from time to time. A balance transfer offer could help you pay off a high-interest debt interest-free. Keep in mind that these offers may be harder to find if you have average or poor credit.
If You Want To Earn Rewards: Rewards, Travel Or Cash Back
A rewards credit card is a good match for you if you pay off your balance in full every month and never incur interest. These cards typically have higher APRs, but offer larger sign-up bonuses and give you points, miles or cash back on every dollar you spend.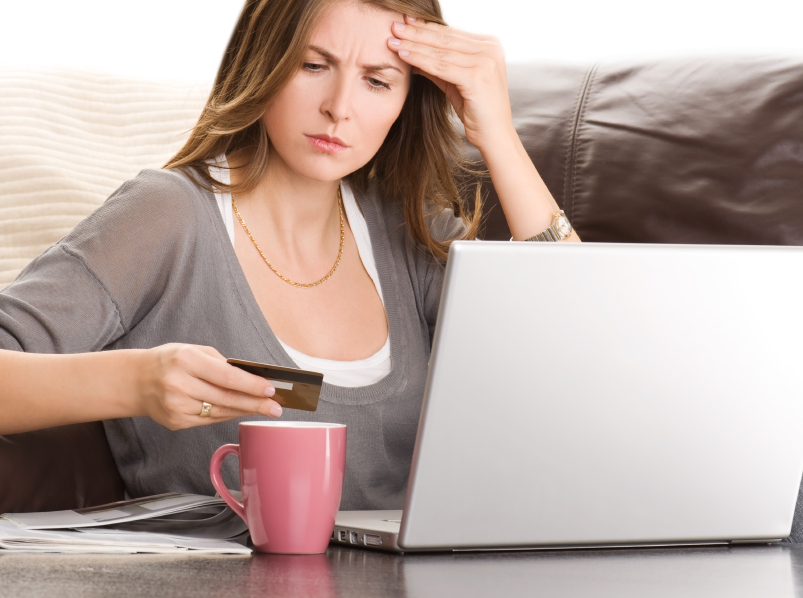 We are sorry that this post was not useful for you!
Let us improve this post!
Tell us how we can improve this post?