Do you have medical costs that your insurance provider refuses to cover? As you look into different ways to pay your expenses, you'll notice that you have several possibilities.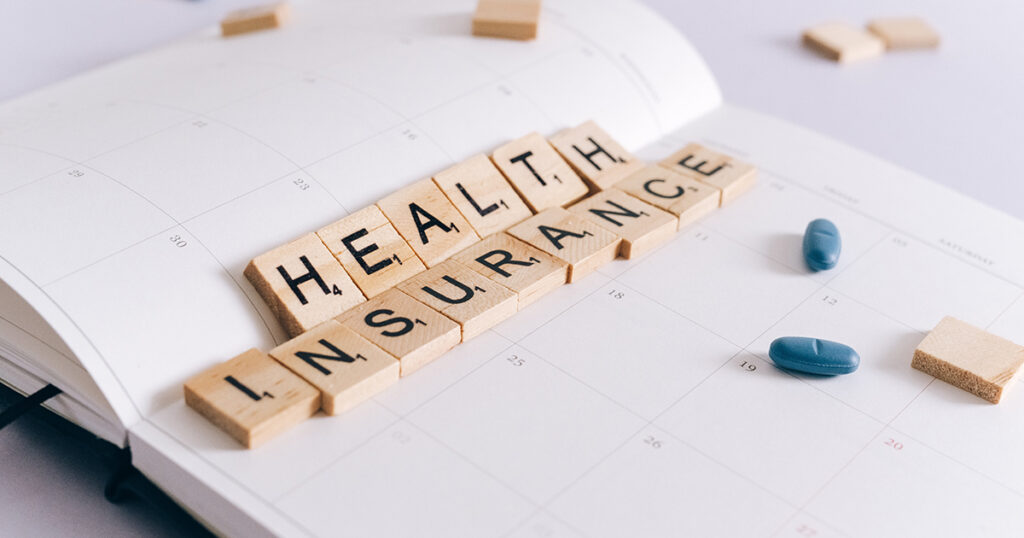 If your insurance company refuses to pay the bill, consider the following options:
1. Recognize the out-of-network rules.
Receiving care outside of the network is one of the most common reasons an insurance company refuses to pay.
Have you visited a hospital, clinic, or doctor who is not part of your network? Insurance companies have rigorous guidelines for what they will and will not cover. They may be unwilling to pay for hospitals or doctors who are not in their network.
Unless you have an emergency that cannot be addressed at an in-network provider, you may be unable to convince your insurance company to pay.
Your city or state may have particular restrictions requiring insurance carriers to pay for out-of-network services in an emergency. You may, however, be held liable for some of the expenses.
2. Agree on a payment
Suppose your insurance provider refuses to cover your medical fees. In that case, you might work out a payment plan with the hospital or doctor.
Depending on your financial situation, you may be able to obtain a discount or a payment plan to assist you. You may also be eligible for a grant, financial aid, or another program.
3. Think about contacting local charities.
Suppose your medical expenses are costly and you cannot pay them. In that case, a local charity may be able to assist you.
Local charities may have suggestions to assist you in raising funds. They may have fundraisers or grants available to help you pay your bills.
4. Check for errors.
It's possible that your insurance provider failed to pay your medical bills due to a clerical error. It is critical to double-check the actual costs and get assistance from the medical provider.
Hospitals and doctors occasionally make billing errors. They may bill the incorrect insurance company or deliver the wrong codes.
If you have questions about the bills, you should contact both the doctor and the insurance company several times. You must become your advocate and attempt to have the bills paid.
We are sorry that this post was not useful for you!
Let us improve this post!
Tell us how we can improve this post?