Whether you are drafting a will or a trust, buying or selling real estate or getting a divorce, it is important to select the best attorney possible. Read on to find out what tips you can use to make sure that you are picking the right lawyer for you.
Retain An Honest Lawyer
Many attorneys offer an initial consultation free of charge. Take advantage of this. Use the meeting to determine whether the attorney is honest and forthcoming. Instinctively, some people have the ability to determine an individual's character within a few minutes of interacting with the person; however, there are a few personality traits that can also tip you off.
For example, is the lawyer looking you in the eye when speaking with you, or is he or she looking at the ground? Remember, people who don't maintain eye contact usually have a problem with the truth. Also, ask what kind of cases he or she has litigated in the past. If the majority of the attorney's work has been defending the dregs of society, the attorney (while perhaps a great litigator) may be used to bending the rules to get things done.
Also, ask the attorney about your case's chance of success or failure. If the lawyer sounds unusually optimistic and doesn't tell you any of the risks or downplays the costs associated with the case, he or she is probably not being honest. Remember, there are downsides and risks to almost every case!
Prior to entering into any official relationship it is important to feel secure in the knowledge that your lawyer is an honest individual. After all, there's nothing worse then being in an extended court battle and not having an honest person on your side – particularly one who is willing and able to communicate your chances of prevailing. It would be equally disturbing to find out that the attorney representing you is hurting your case because of his or her questionable reputation.
Thorough And Responsive

The initial meeting or conversation with the attorney can also help you to determine whether he or she is detail oriented and will be responsive to your needs. Again, your instincts should serve as your guide. Be sure to ask the attorney if it's OK to call them throughout the case to discuss any concerns you may have. If he or she balks at the idea, it may indicate that you'll have trouble relaying your thoughts and obtaining answers to your questions once the case is up and running.
Other questions that should be asked include:
Will I be given periodic updates on the status of the case in writing or by phone?
Will the attorney be the main point of contact, or will communications be delegated to a paralegal?
There is nothing worse then having an attorney who won't respond to your inquiries, or hear your concerns. To that end, be sure to retain an attorney who is communicative.
In Your Price Range

Finding the right attorney for you means finding one whose services you can afford. With that in mind, all individuals should inquire about costs at the outset of the initial meeting. After all, it would be horrifying to find out (after the fact) that the attorney is charging you per letter, per hearing, or in some other manner that only encourages him or her to drag the case out and to rack up fees.
Also, try to obtain an estimate of what the case will cost to litigate in writing. Then, again in writing, try to secure a contract that will spell out the maximum costs associated with trying your case. This will prevent any unwanted surprises.
What is a "fair" price? That depends upon your individual case. Residential real estate closings, for example, typically range from $700 to $1,200, while complex matters can easily cost much more. Simple commercial transactions, such as buying a local business, often range from $2,000 to $4,000, but if the process takes longer than expected, this will also increase the price. The same is true in a divorce proceeding: if your soon-to-be "ex" doesn't contest, the matter could be solved for a few thousand dollars, but if a drawn out fight ensues, it could run in the tens of thousands of dollars.

Most attorneys looking to avoid disagreements with their clients will insist that a contract be signed by both parties at the outset. If your attorney does not offer a contract, make sure that you obtain something in writing, preferably on letterhead stating likely and maximum charges.
Seek Those With Experience

While it is important to have an attorney that you can trust, it is equally important that he or she has extensive experience in the area of law for which you require their services. For example, you should you use an attorney with estate planning experience to draft your will, a divorce attorney to draft divorce papers and a trial lawyer to defend you in a criminal case. General practitioners are good for basic real estate transactions, or other non-complex matter, but their lack of detailed knowledge and experience in a given field can hurt your case.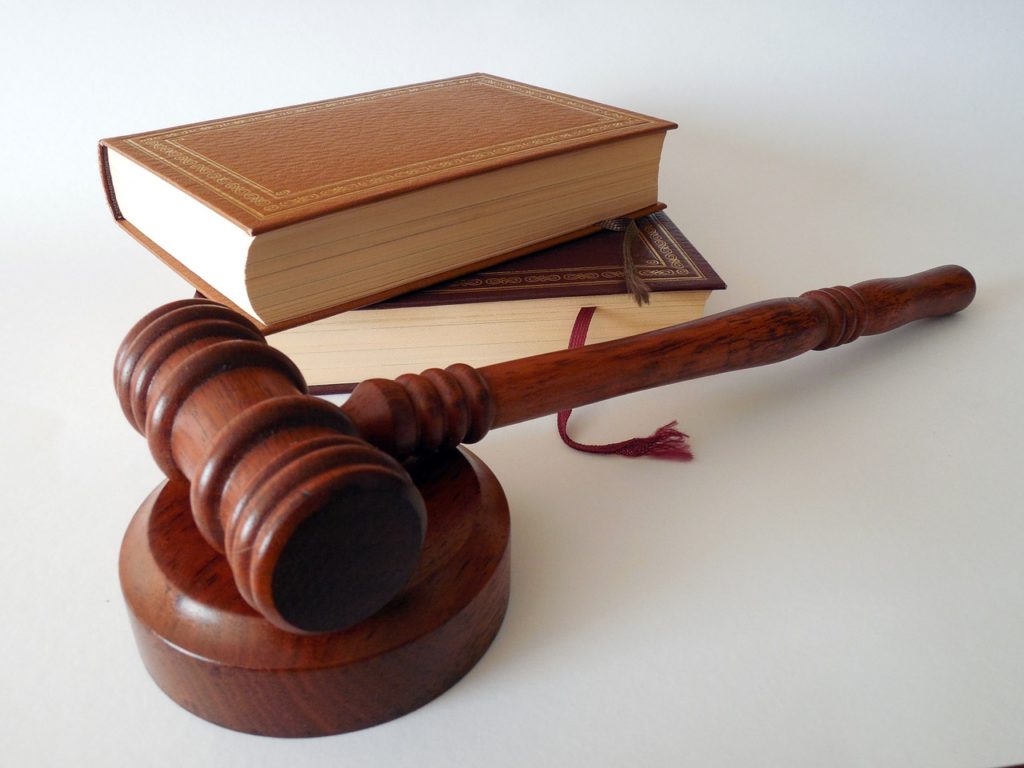 Consider The Size Of The Firm You'd Be Dealing With

There are advantages to hiring a lawyer from a small firm. In most cases, you receive personalized, prompt attention. In addition, the lawyer representing you will probably have a fairly large amount of time to dedicate to your case. This may not be the situation at large firms, where attorneys must often juggle numerous cases and may have many responsibilities to the firm and its partners that could draw their attention away from your needs.
However, large firms also have advantages. After all, many judges and opposing attorneys respect and/or fear large reputable firms for the cases they've won, and their ability to influence judgments. Large firms also typically have greater resources in terms of money and manpower to research your case and to craft strategy.
In short, weigh the pros and cons of having a small or a large firm to try your case before signing a contract.
Where To Look For A Lawyer

In addition to the phone book and/or a friend that might recommend a lawyer, there are several other sources for finding a qualified attorney to represent you. Some unions offer representation as does the AARP (sometimes at a discount to its members). In addition, members of the military are often entitled to certain representation, as are certain individuals covered by umbrella and home insurance policies. Finally, the American Bar Association can also help you find a suitable attorney that is licensed in your state.
The Bottom Line

Selecting the right attorney can make your case, while selecting the wrong one can doom it, so do your homework.
This article was originally written on Investopedia.
We are sorry that this post was not useful for you!
Let us improve this post!
Tell us how we can improve this post?